Class A
Bounder
Break free from boundaries.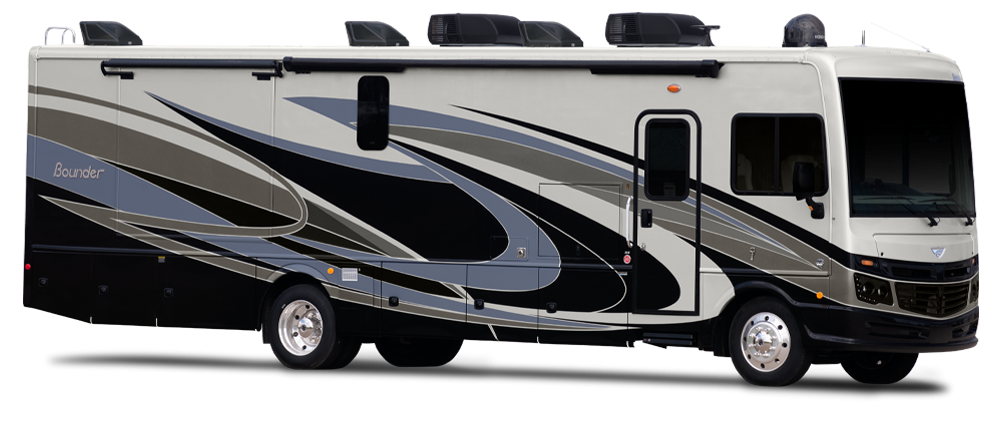 Break free from boundaries.
There's a lot to brag about when you're the best-selling motorhome of all -time—which is just what Bounder is. With five floorplans, you can have bunkbeds, a Jack and Jill bath, a second bath or even 36 more square feet of patio space with the Extended Living Edition. Plus, you get Fleetwood's exclusive Power Platform™ chassis and an automotive-style dash with dual monitors.
But just because Bounder is the champion of the RV world doesn't mean it's content to live on a legacy. For 2020, we've added as standard WiFiRangerTM Sky4 DC, a 7-inch touch-screen systems control panel and a 100w solar panel. Or, you can upgrade to a 265w panel.
For more than 30 years, Bounder has been a legend. Come be a part of it.
Décor
Sofa

Accent

Bedspread

Countertop

Flooring

Carpet

Sofa

Accent

Bedspread

Countertop

Flooring

Carpet

Sofa

Accent

Bedspread

Countertop

Flooring

Carpet
Cabinetry Options
Cappuccino
Greystone
Oxford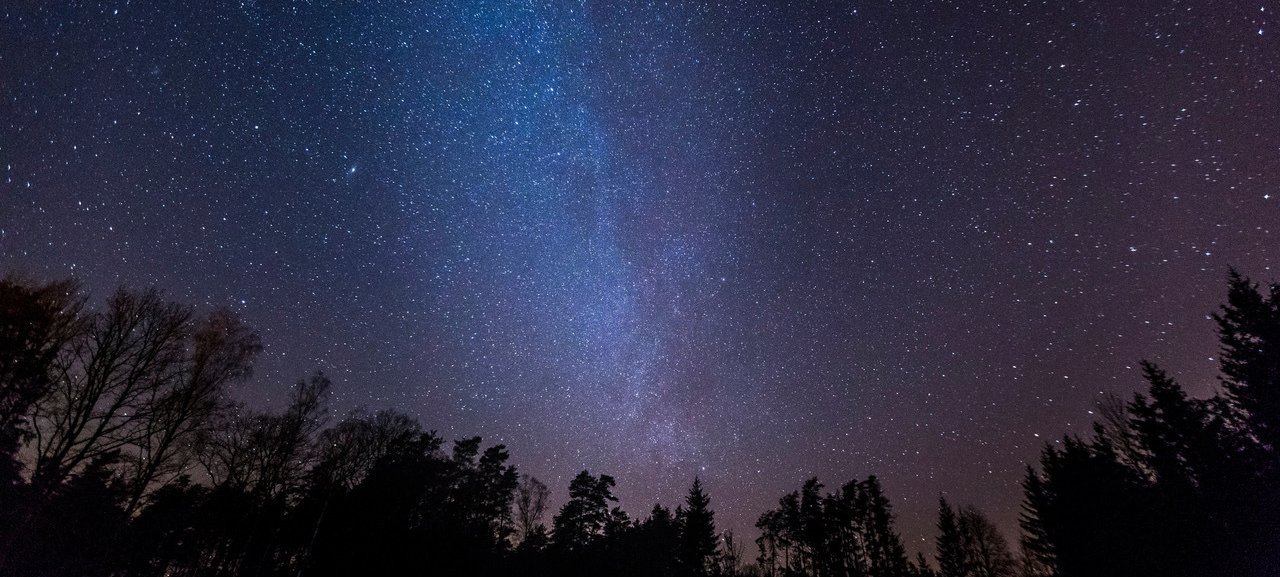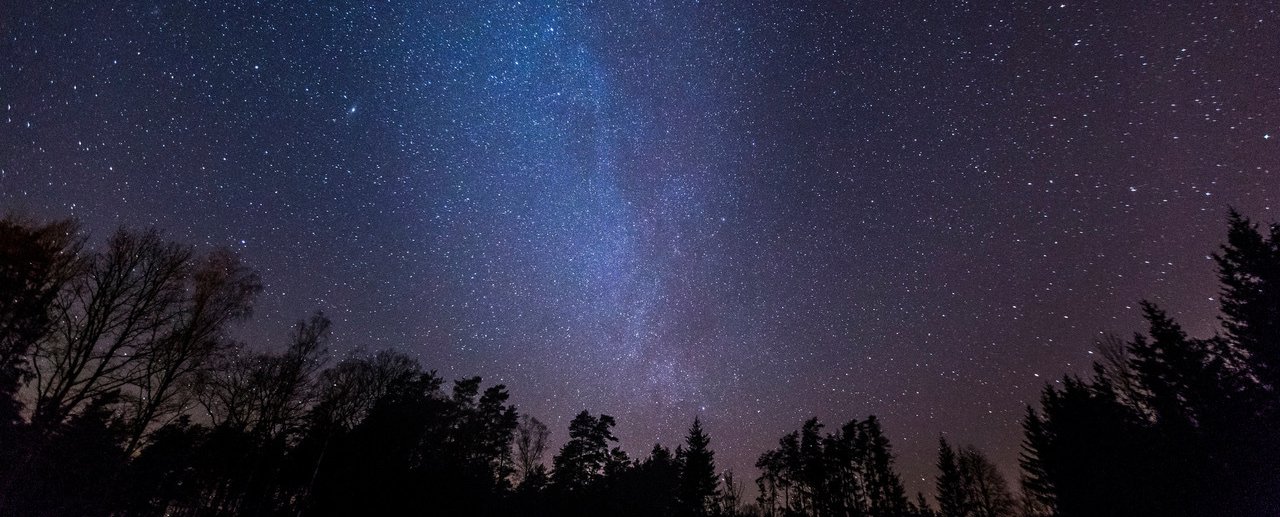 6.8L Triton V10
320 Horsepower
460 lb ft Torque
Illumaplex® Touchscreen with App Control
Lighting & Climate Controls
Tank & Battery Monitoring
Power-platform Chassis
5,000-8,000 lbs Hitch Rating
500-800 lbs Tongue Weight
• Five Limitless Floorplans to Choose From
• Full-scale Luxury Gas Class A Motorhome
• Three Interior Décor Choices
• Three Cabinetry Options
• Automotive Inspired Cockpit with Dual Monitors
• Kenwood® Stereo and Speakers
• Hide-A-LoftTM Drop Down Queen Bed
• Energy Management System (50 amp)
• All-New Exterior Graphics and Paint Colors
• Standard 100w Solar Panel
• Standard WiFiRangerTM Sky4
• Atwood Range/Three-Burner Cooktop
• Multiplex System w/7" Touch Screen
• CPAP Prep in Bedroom Overhead
Building a Legacy
Some manufacturers boast that they build RVs the same way a homebuilder builds your house. The problem is that your house isn't designed to hit the open road at highway speeds. At Fleetwood RV, we take a different view. We utilize proprietary engineering and technology to ensure the durability of Fleetwood RVs over the long-haul, without sacrificing the comforts of home. Every step of our design and manufacturing process considers both needs - and it's that kind of thinking that will set your coach apart from others on the road.
Read more about Driving a Legacy.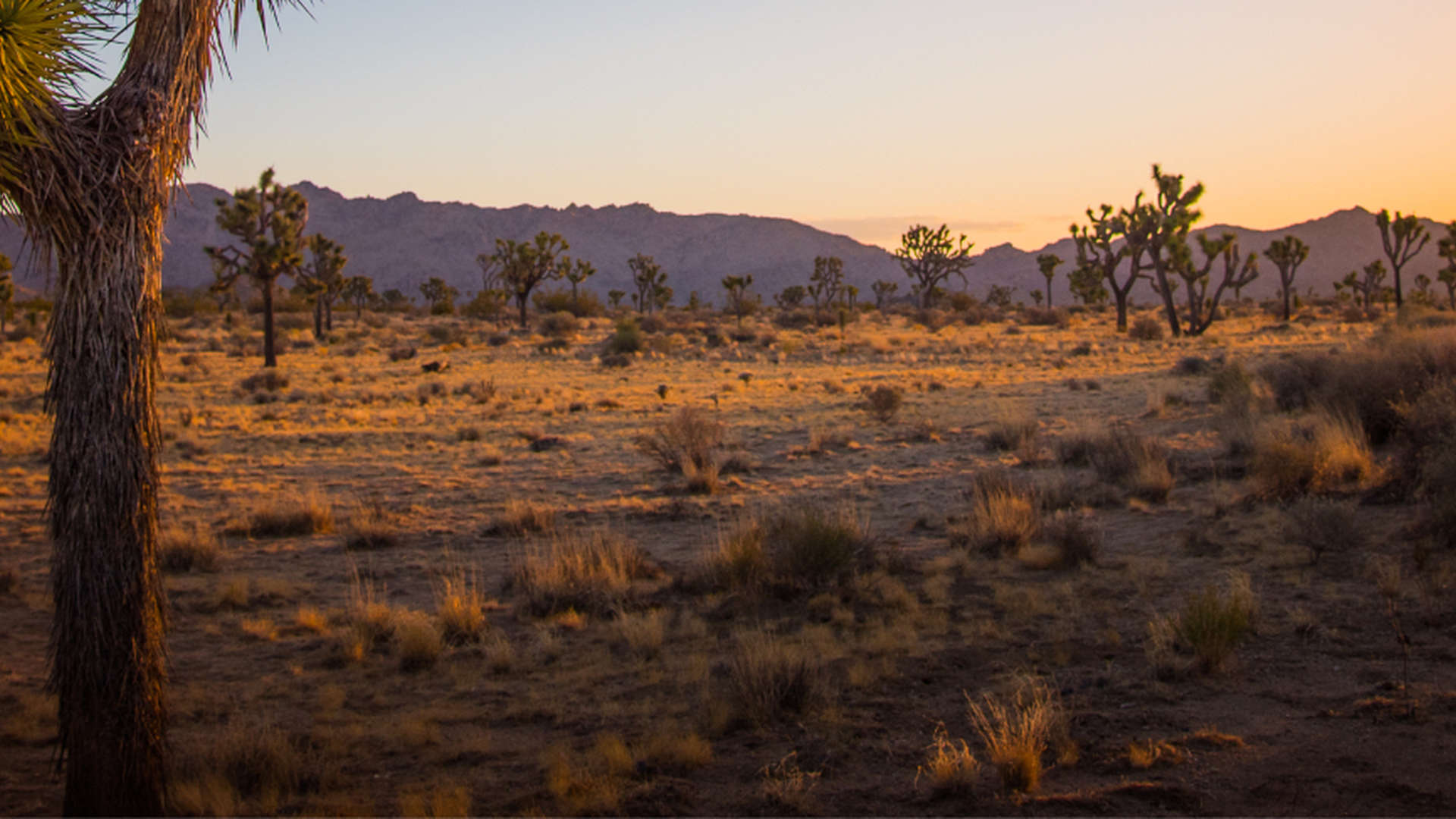 RV Ownercare™
Limited one-year/15,000-mile coach warranty and three-year/45,000-mile structural warranty, whichever occurs first, and fully transferable for the first 12 months.
This is one of the RV industry's most comprehensive RV warranty programs.