Class A
Bounder
The legend that keeps setting the bar.
The legend that keeps setting the bar.
Bounder has leapt into owners' hearts for the past 35 years. In fact, this Fleetwood model is the best-selling RV of all time. With credentials like that, you can be sure this Bounder has a winning combination of power, style and convenience.
It starts with our exclusive Power Platform® chassis, which creates the perfect base for maximum balance and control. It also allows you to carry more weight.
Comes standard with a hitch rating up to 8,000 lbs and the bus-style, side-swing aluminum luggage doors make it easy to load up the pass-through storage. The premium four-color, full-body paint job not only looks great, but increases durability. Surge protection safeguards your motorhome from costly electrical damage. And standard features like a fireplace on a stylish feature wall and an exterior entertainment center make it easy to call this RV home.
After decades at the front of the motorhome pack, Bounder knows no limits.
Décor
Sofa

Accent

Bedspread

Backsplash

Countertop

Flooring

Valance

Sofa

Accent

Bedspread

Backsplash

Countertop

Flooring

Valance

Sofa

Accent

Bedspread

Backsplash

Countertop

Flooring

Valance
Cabinetry Options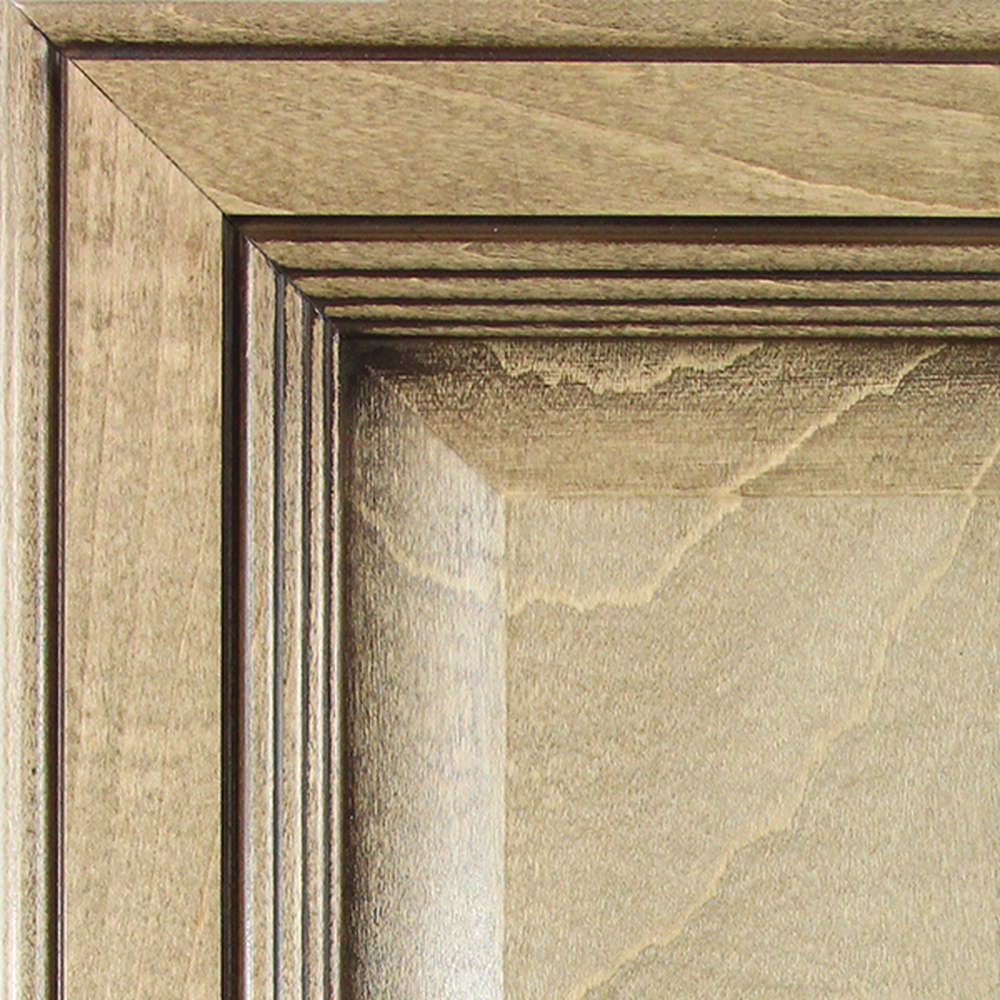 Cappuccino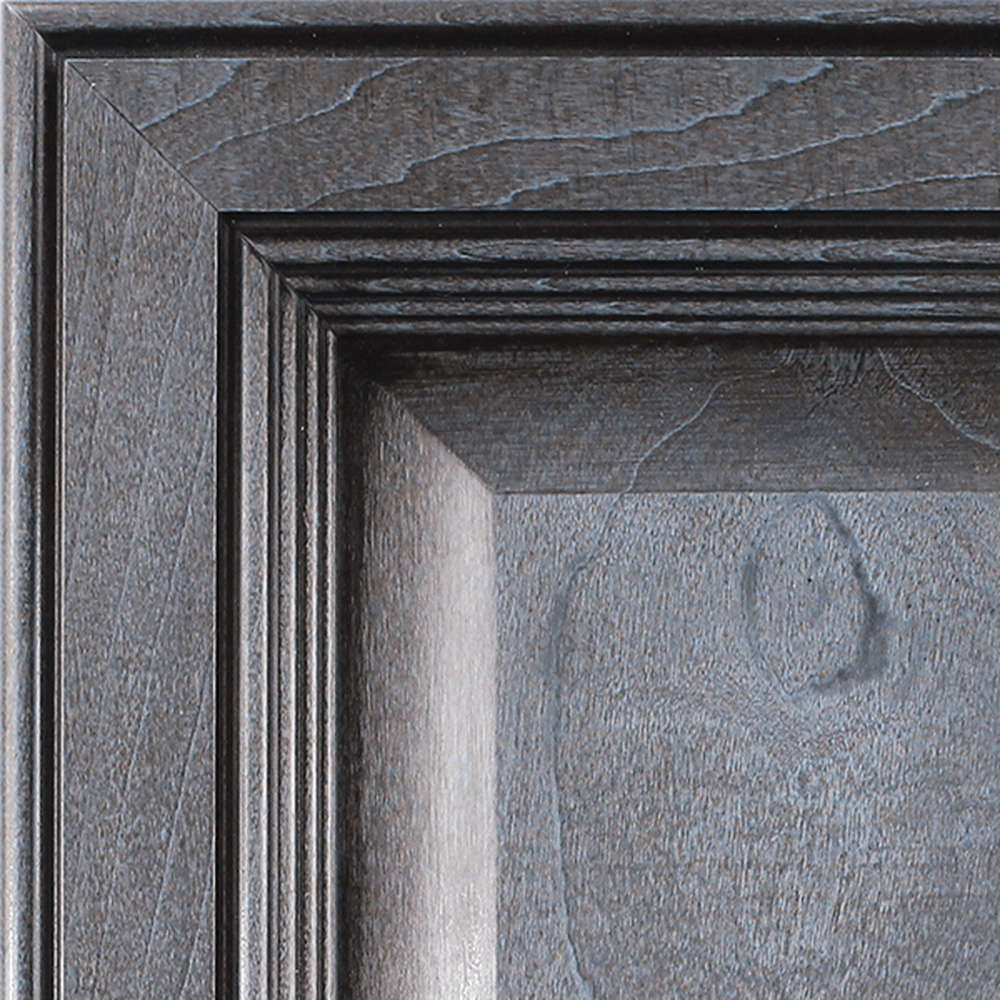 Greystone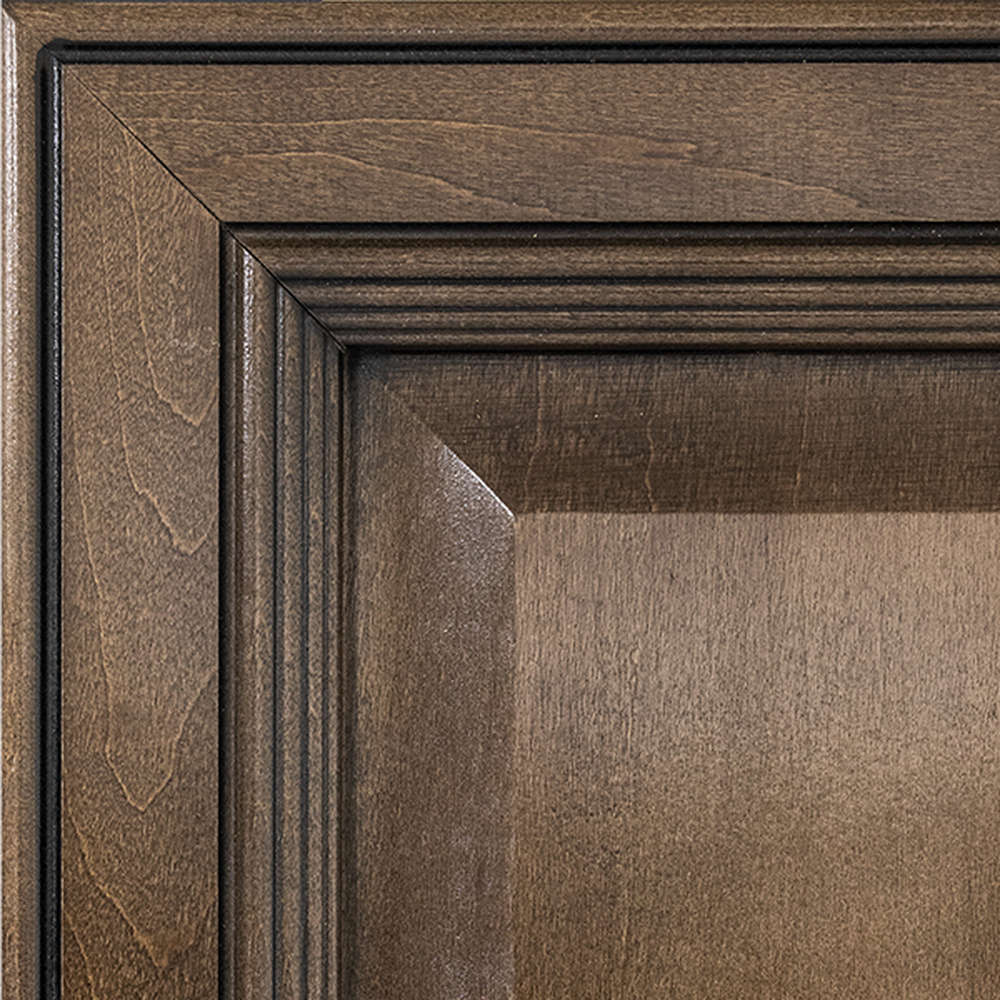 Oxford
Heritage - Oceanfront Collection (additional cost)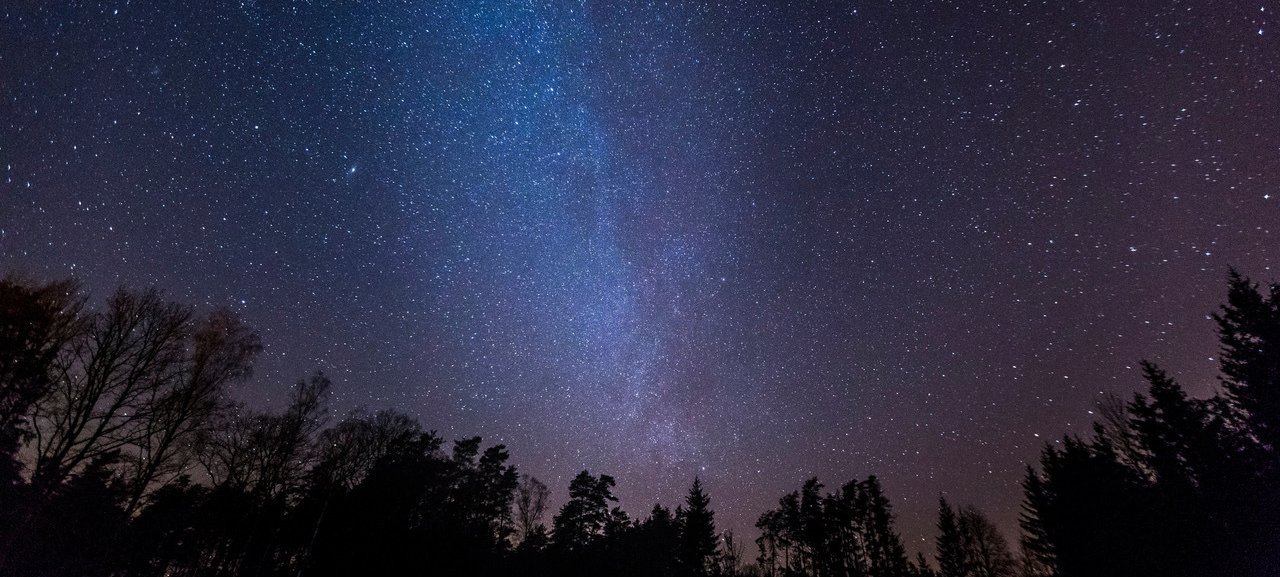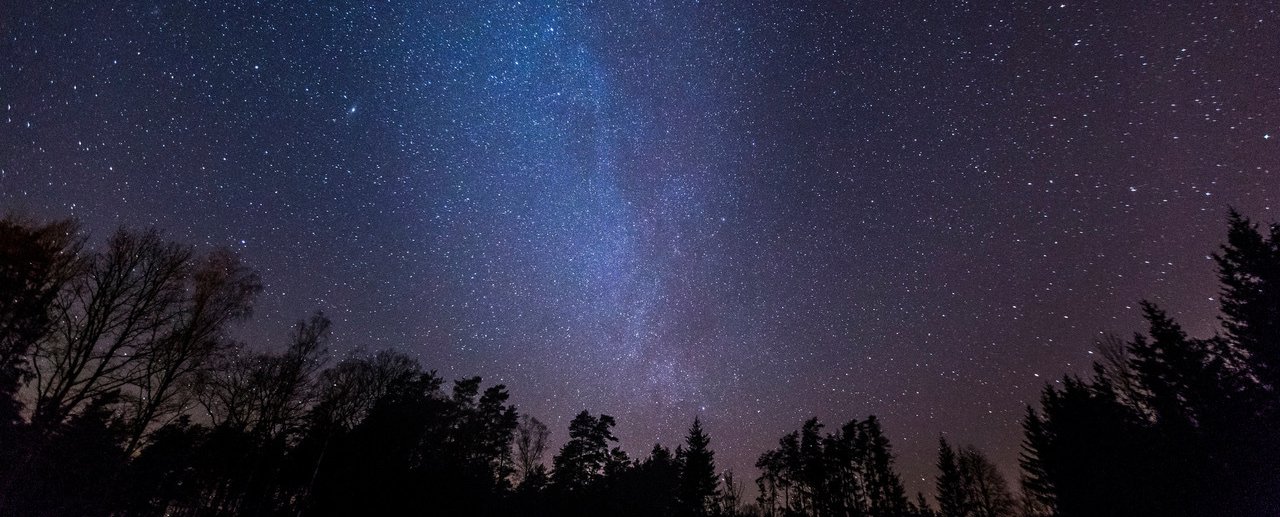 350 Horsepower / 468 lb. ft. Torque
5,000-8,000 lbs. Towing capacity
Vacu-Bond™ floors, walls and
ceilings with Powerlock System™
REV exclusive
Power Platform® Chassis
Features & Specs
New Power Platform® Ford chassis
7.3L, 350HP engine with 468 lb/ft torque
Up to 9,000-pound towing capacity
All-new electronic instrument panel
Remote, power-heated mirrors with turn indicators and side cameras
Exterior entertainment center with 40-inch LED TV and Bluetooth® soundbar
Surge protection
100W solar panel
5.5kW generator with automatic start
2000W inverter
Side-swing aluminum luggage doors
Full-body paint
Tarkett® flooring
Feature wall with fireplace
Fiberglass shower with glass door and skylight
Building a Legacy
Some manufacturers boast that they build RVs the same way a homebuilder builds your house. The problem is that your house isn't designed to hit the open road at highway speeds. At Fleetwood RV, we take a different view. We utilize proprietary engineering and technology to ensure the durability of Fleetwood RVs over the long-haul, without sacrificing the comforts of home. Every step of our design and manufacturing process considers both needs - and it's that kind of thinking that will set your coach apart from others on the road.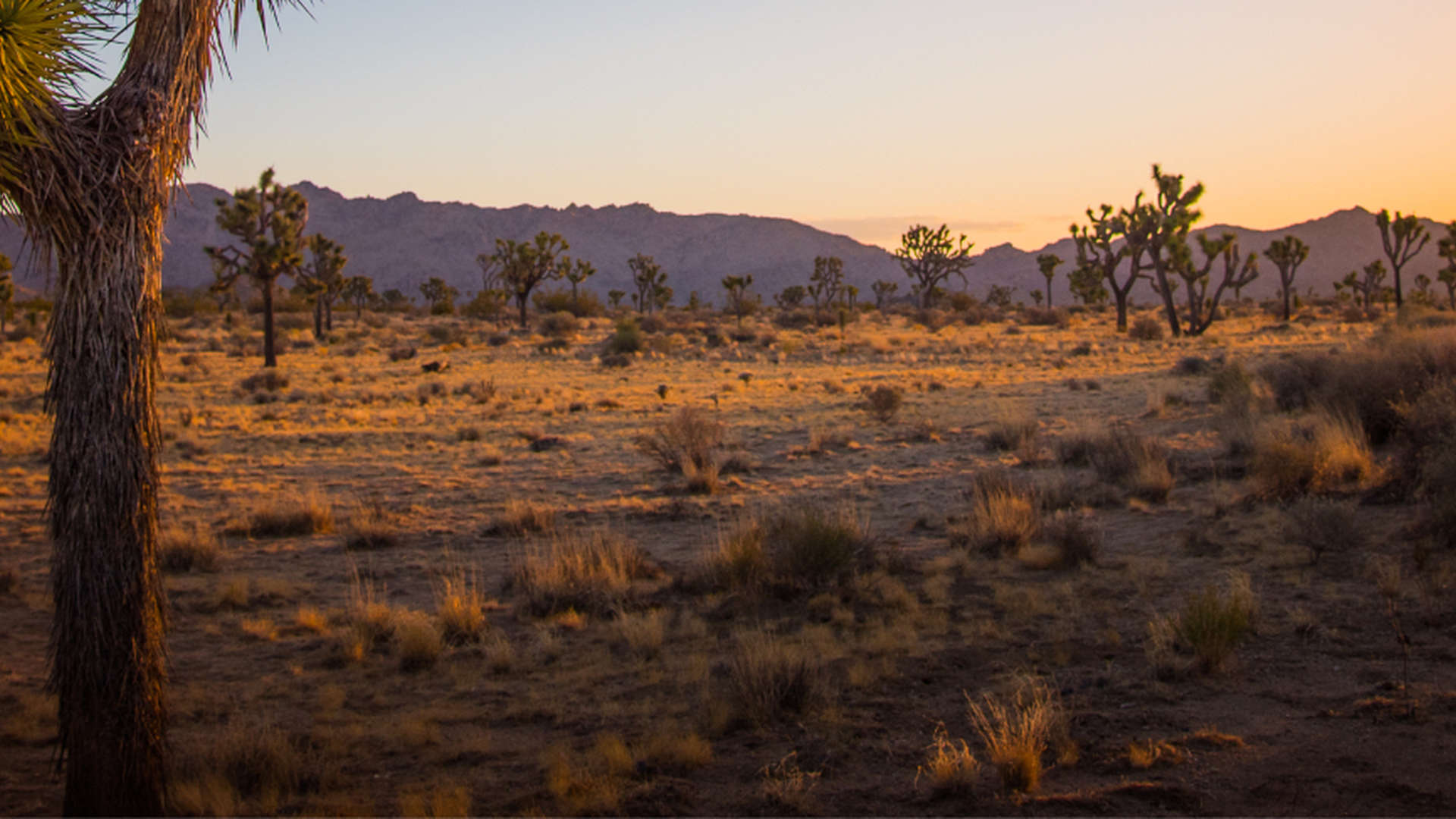 RV Ownercare™
Limited one-year/15,000-mile coach warranty and three-year/45,000-mile structural warranty, whichever occurs first, and fully transferable for the first 12 months.
This is one of the RV industry's most comprehensive RV warranty programs.