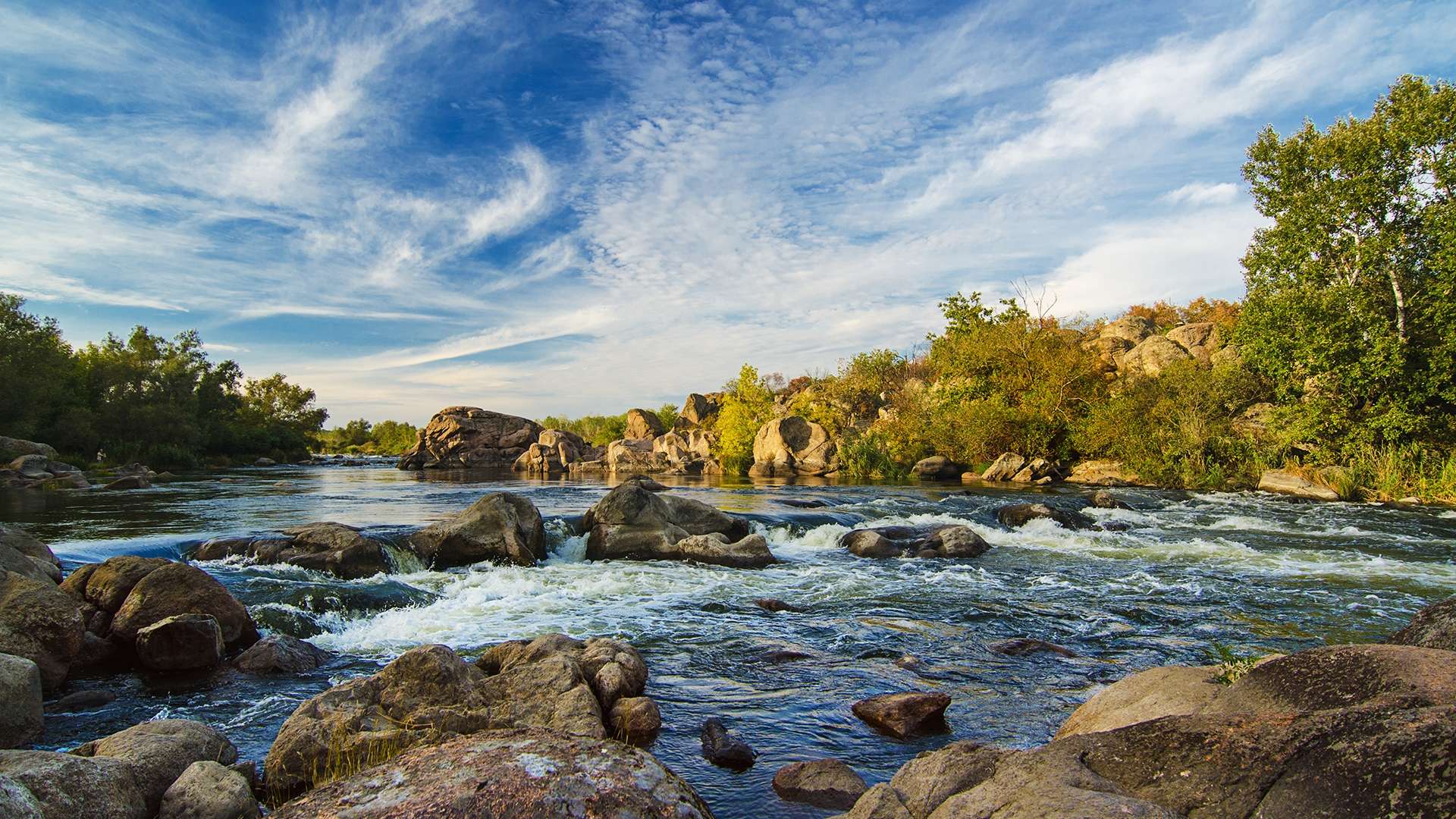 Class A
Discovery
Raise the bar.
Raise the bar.
Discovery is one of the best-selling diesel RVs ever. It's the first in its class to offer standard front zone heated tile and utilize hydronic heating. Plus, it has pull-out generator access, incredible towing capacity with its 360 horsepower engine and one of the largest bathrooms in the industry.
Discovery's legacy of innovation endures with the 2020 model—including a 5-inch Firefly® system color touch screen and push-button start—as well as luxurious details like our exclusive Apex power-motion lounger, six-panel doors and barn-door bunk closures.
With all of this, it's no wonder Discovery is one of the most iconic brands in the RV market.
Décor
Sofa

Accent

Bedspread

Countertop

Flooring

Carpet

Sofa

Accent

Bedspread

Countertop

Flooring

Carpet

Sofa

Accent

Bedspread

Countertop

Flooring

Carpet
Cabinetry Options
Cappuccino
Greystone
Oxford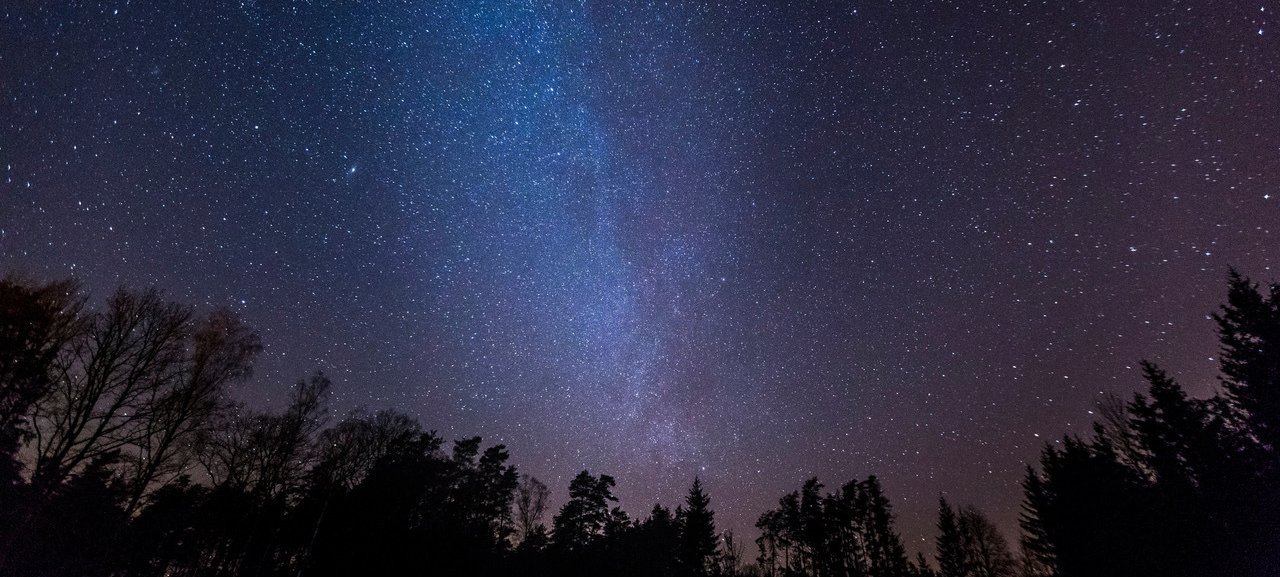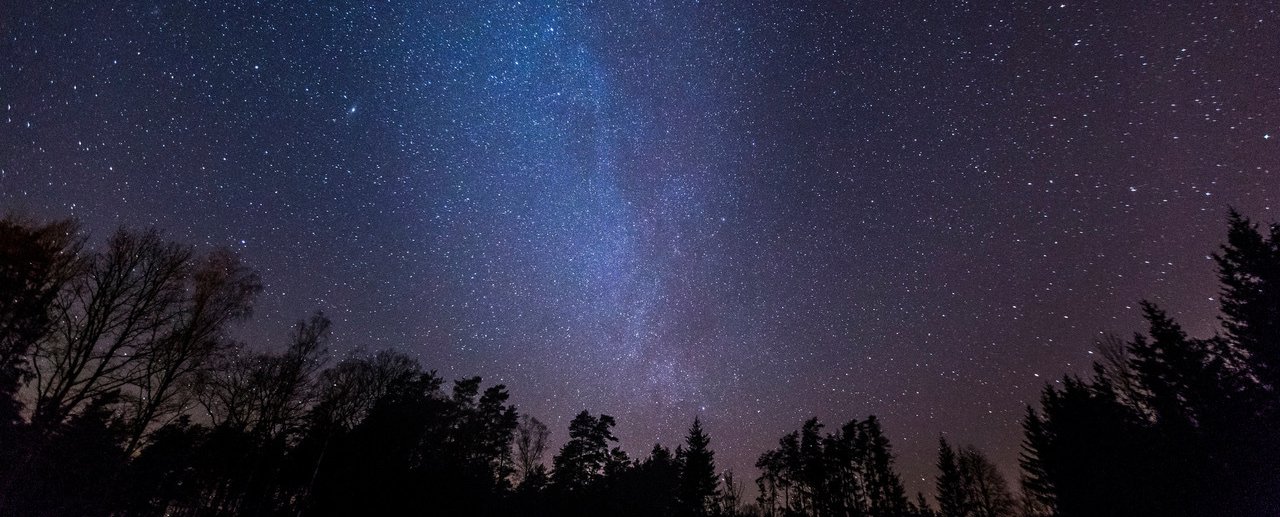 Cummins ISB 6.7L
360 Horsepower
800 lb ft Torque
Firefly Multiplex Touchscreen with App Control
Lighting & Climate Controls
Tank & Battery Monitoring
Freedom Bridge® Chassis
10,000 lbs Hitch Rating
1,000 lbs Tongue Weight
• Four Popular Floorplans to Choose From
• Full-Scale Luxury Diesel Class A Motorhome
• Three Interior Décor Choices
• Three Cabinetry Options
• Hide-A-Loft™ Drop Down Queen Bed
• Whirlpool® Side-by-Side Refrigerator with Water and Ice In-door
• Articulating Bed
• Front Tile Floor Heat - Standard
• Recessed Induction Cooktop
• First Diesel in it's Class to Offer Aqua-Hot® Heating
• First Diesel in it's Class to Offer Front Zone Floor Heat
• 48" Exterior Entertainment Center
• Front Generator Slide
• FCCC Digital Dash w/LED screens
• All-new Transmission Control System
• New Auto LED Headlights
Building a Legacy
Some manufacturers boast that they build RVs the same way a homebuilder builds your house. The problem is that your house isn't designed to hit the open road at highway speeds. At Fleetwood RV, we take a different view. We utilize proprietary engineering and technology to ensure the durability of Fleetwood RVs over the long-haul, without sacrificing the comforts of home. Every step of our design and manufacturing process considers both needs - and it's that kind of thinking that will set your coach apart from others on the road.
Read more about Driving a Legacy.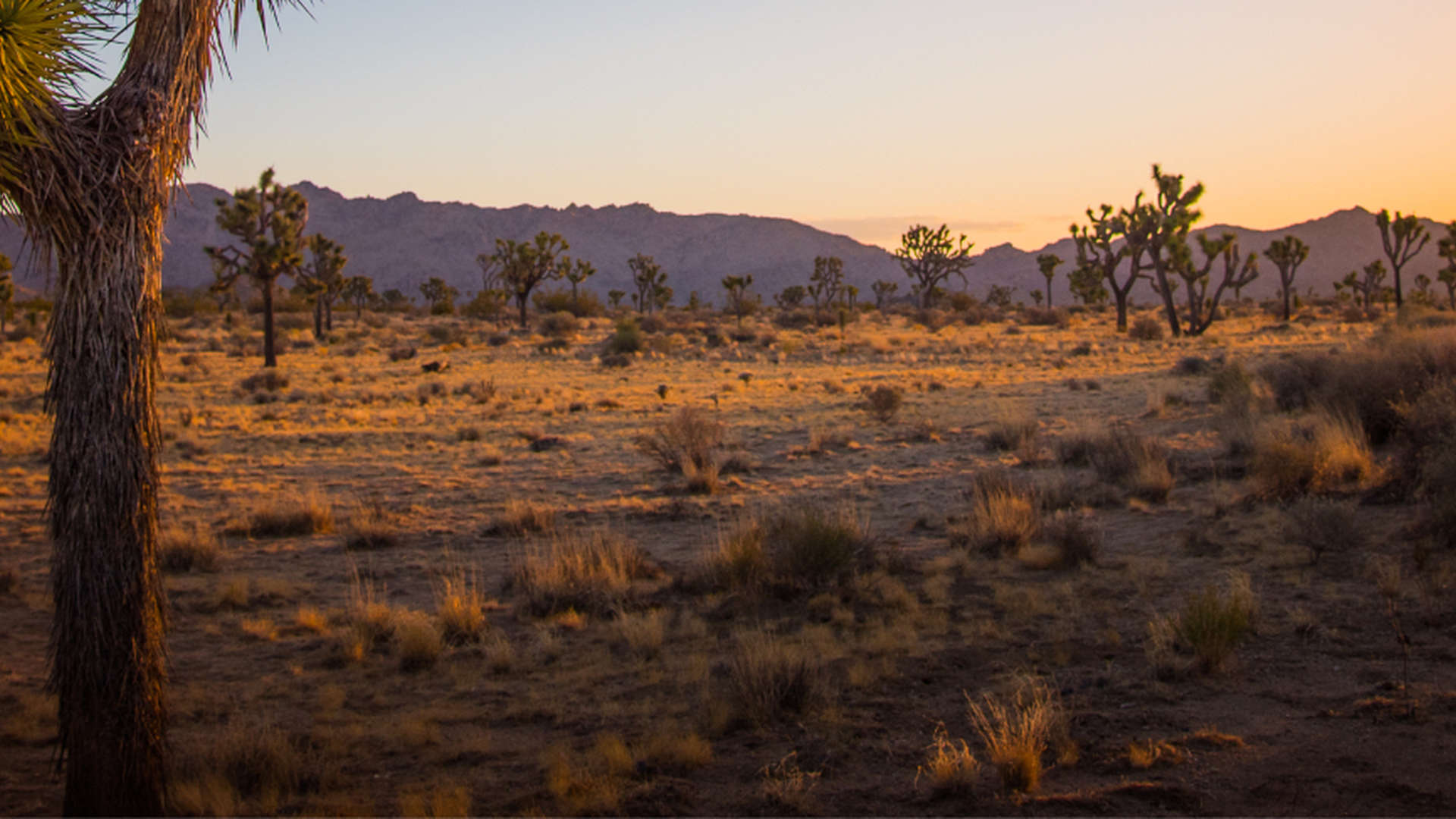 RV Ownercare™
Limited one-year/15,000-mile coach warranty and three-year/45,000-mile structural warranty, whichever occurs first, and fully transferable for the first 12 months.
This is one of the RV industry's most comprehensive RV warranty programs.