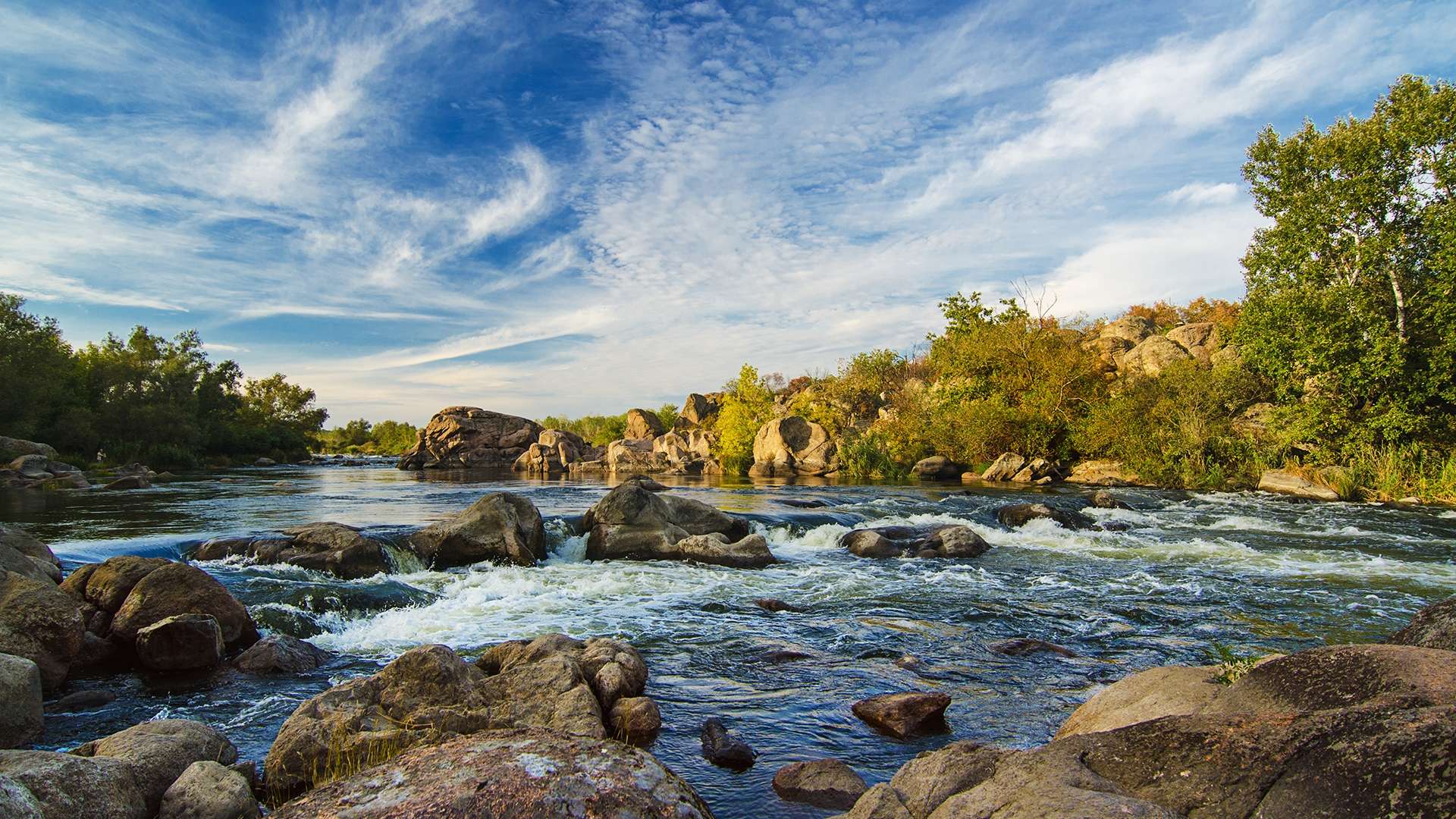 Class A
Discovery
Find just what you're looking for.
Find just what you're looking for.
2021 marks the 25th anniversary of Discovery. It holds the ranking as one of the best-selling RVs ever made. From the inside out and from components to creature comforts, it's easy to see why so many owners stand behind this brand. We start with the Freedom Bridge custom chassis, V-Ride suspension, DriveTech steering system and OptiView instrument cluster. With those innovations, you'll experience a smoother ride and easier handling, coupled with greater power.
Discovery's front and rear caps have been re-designed for a more modern look. Whirlpool® residential appliances and fireplaces are standard, as are heated porcelain floors in the front of the coach. Cool down with two 15K BTU roof air conditioners, or add on an optional third unit for even faster comfort. A King® universal satellite system equips your three TVs—including a 48-inch exterior TV—and a 100W solar panel offers renewable energy.
The more you learn about it, the more Discovery reveals why it's an industry icon.
Décor
Sofa

Accent

Bedspread

Backsplash

Countertop

Flooring

Valance

Sofa

Accent

Bedspread

Backsplash

Countertop

Flooring

Valance

Sofa

Accent

Bedspread

Backsplash

Countertop

Flooring

Valance

Sofa

Accent

Bedspread

Backsplash

Countertop

Flooring

Valance
Cabinetry Options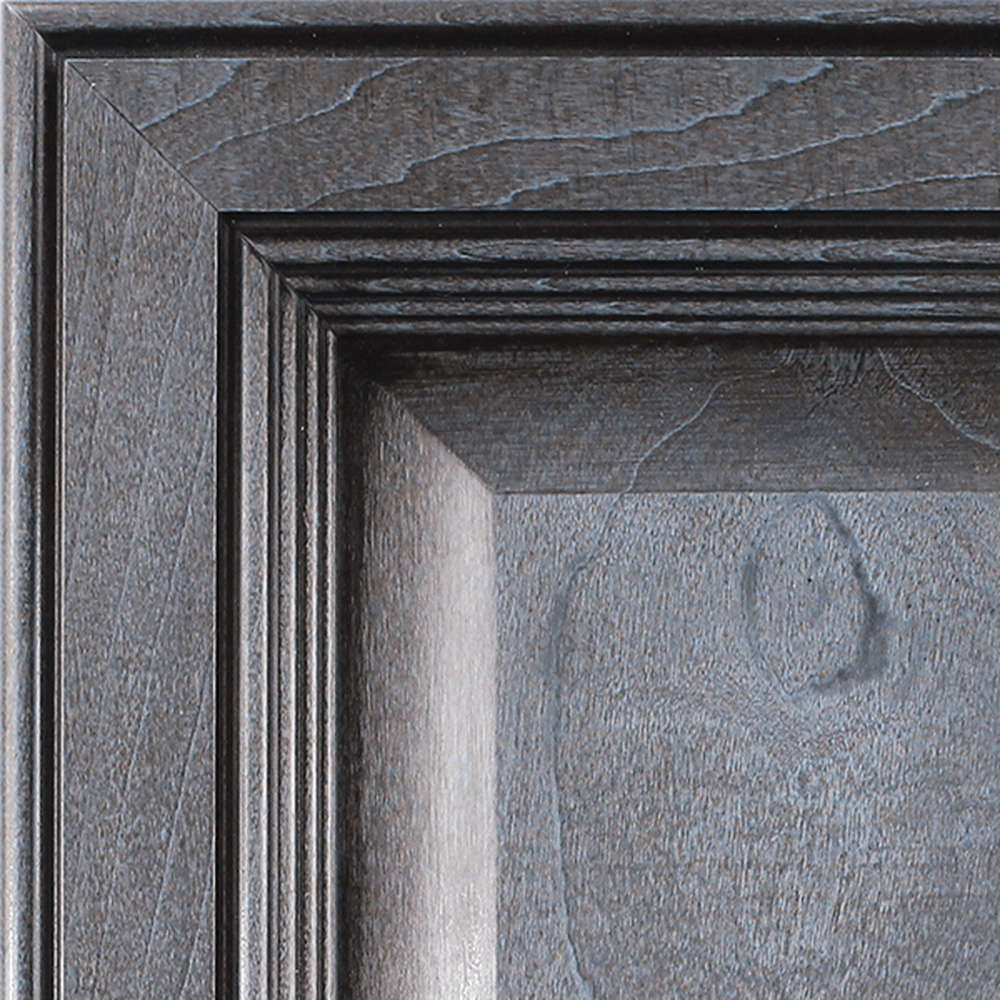 Greystone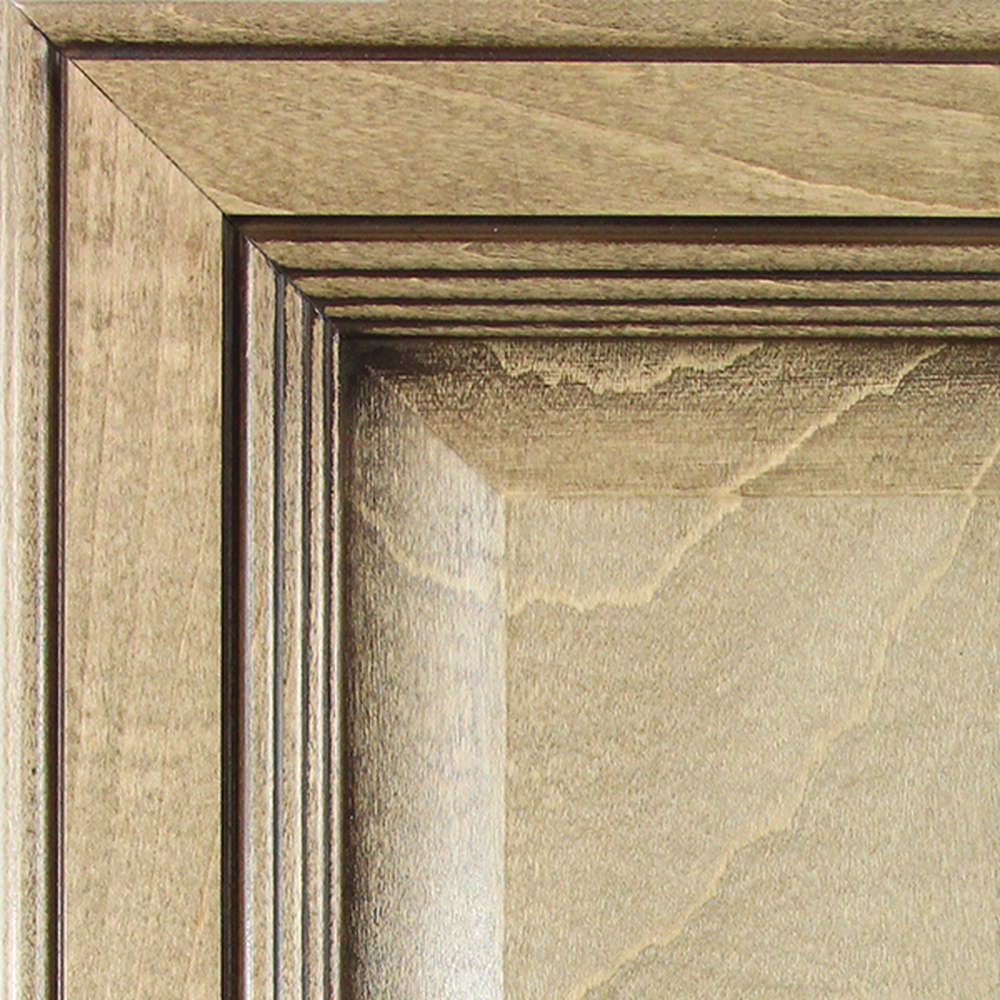 Cappuccino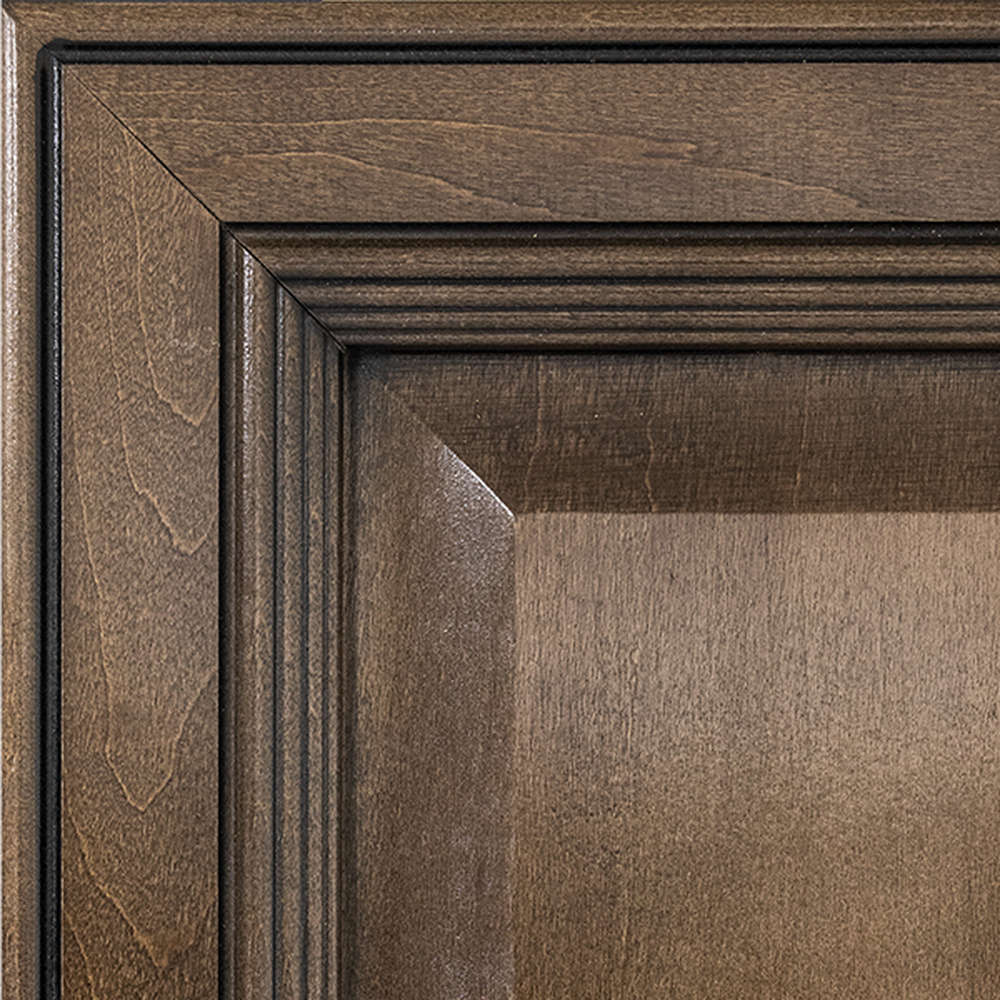 Oxford
Heritage - Oceanfront Collection (additional cost)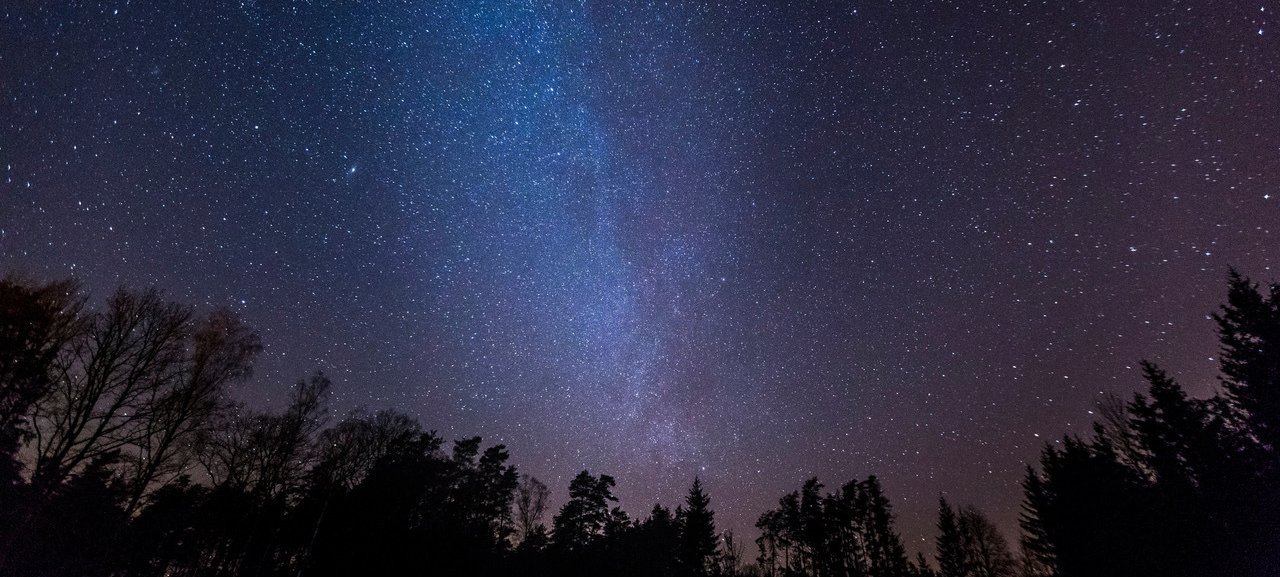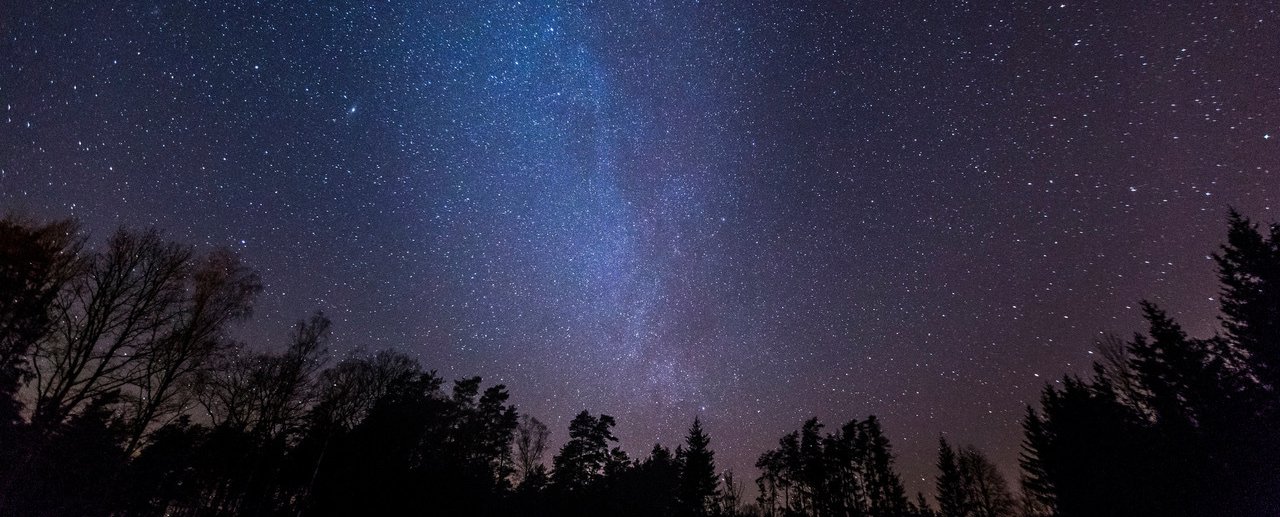 360 Horsepower / 800 lb. ft. Torque
10,000 lbs. Towing capacity
Vacu-Bond™ floors, walls and
ceilings with Powerlock System™
Exclusive Freedom Bridge® with
Freightliner® Custom Chassis XCM
Features & Specs
Freedom Bridge® chassis
Cummins® ISL9, 360HP engine
100 gallon fuel tank
DriveTech with Optiview
Newly-designed front and rear cap
Aqua Hot® 400 water heater
Two 15K BTU roof air conditioners with chill grill and rear heat pump
100W solar panel
Exterior entertainment center with 48-inch TV and Bluetooth® soundbar
Whirlpool® residential appliances, including refrigerator with in-door ice and water
Porcelain tile floor with front heat standard
Firefly Multiplex system with 5-inch color touchscreen
Shower with glass door and skylight
Articulating king size bed
Roadwire® six-way power driver and passenger seats
Apex residential-style furniture
Building a Legacy
Some manufacturers boast that they build RVs the same way a homebuilder builds your house. The problem is that your house isn't designed to hit the open road at highway speeds. At Fleetwood RV, we take a different view. We utilize proprietary engineering and technology to ensure the durability of Fleetwood RVs over the long-haul, without sacrificing the comforts of home. Every step of our design and manufacturing process considers both needs - and it's that kind of thinking that will set your coach apart from others on the road.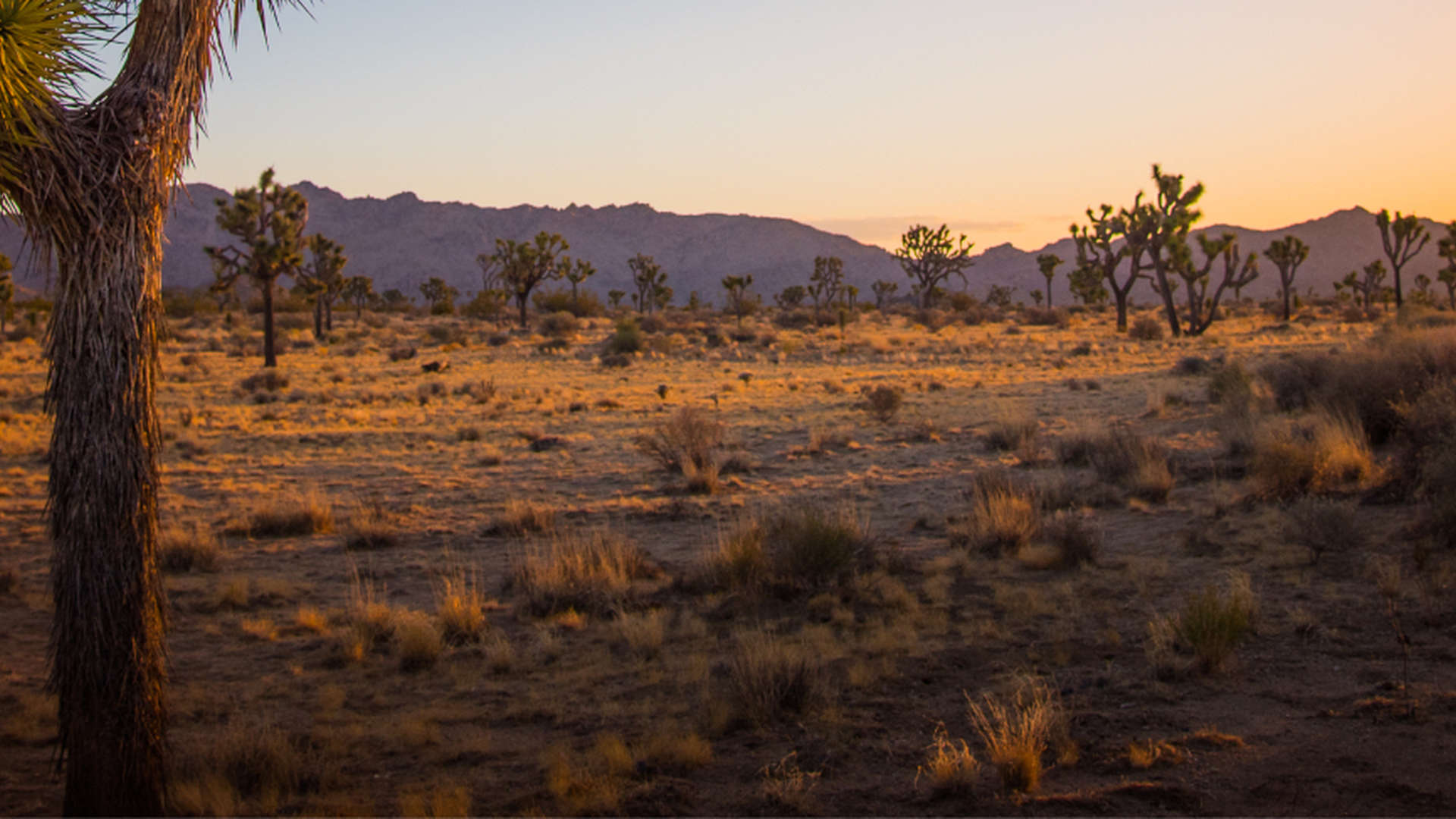 RV Ownercare™
Limited one-year/15,000-mile coach warranty and three-year/45,000-mile structural warranty, whichever occurs first, and fully transferable for the first 12 months.
This is one of the RV industry's most comprehensive RV warranty programs.